Why?
Now that's the real question.
Because you'll get a Professional Website that Works Everywhere.
iPhones, iPads, Android, Macs and PC's. Our HTML5 is the Real Deal.
Your Clients will Love Your Website.
Clients can view your website on any desktop, any smart phone, and any tablet. No matter where they are and what they are using, your site will shine and give your clients an awesome experience.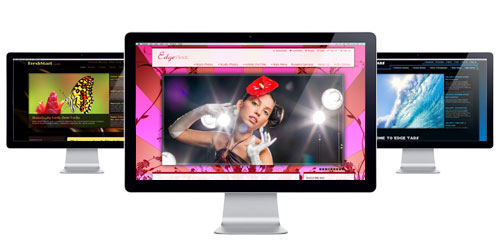 ---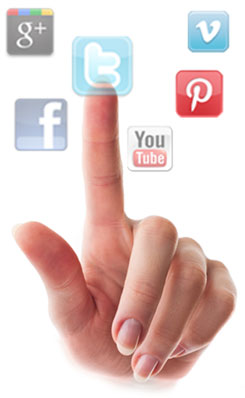 Social Media Made Easy
Your clients can easily share the love

Go Social with One Click
Let your customers spread the word about you on Facebook, Pinterest, Twitter, LinkedIn, Tumblr, and more to help drive your business.
Link to Your Social Pages
You can easily add Icons and Widgets that lead to your Social Pages such as Facebook, Twitter, Google +1, and more.
---
iPhone, iPad, Android, it's all good.
With ifp3.com your site will look and work great on mobile devices and you only need ONE website!
ifp3's HTML5 Platform enables you to have ONE website that works everywhere. You don't need a Flash, HTML, and Mobile Website. Our HTML5 is the Real Deal and works on all devices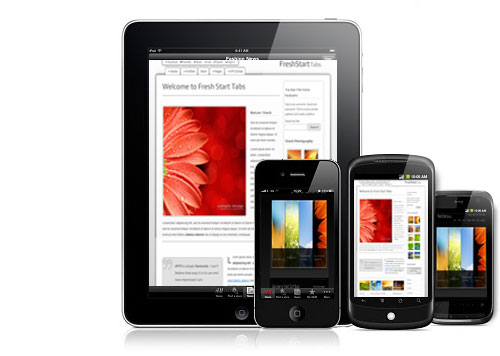 ---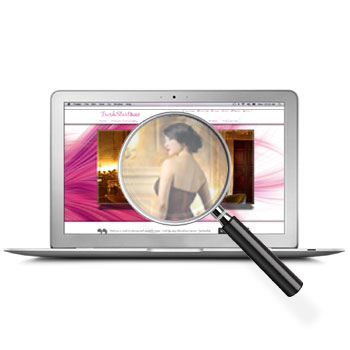 SEO with HTML5 Rocks!
Our SEO tools will get you a top listing with the search engines and make your business visible to more potential customers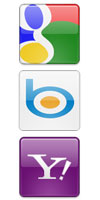 Easy to SEO Everything! You can easily add SEO to your individual pages, galleries, and photos to help you get a top listing for your business.
Create Better Content with HTML5 The most important SEO item is "relevant page content" and with our exclusive HTML5 page editor you can create awesome pages to support your SEO campaign.
---
Easy Customizing with HTML5
Embed video, widgets, custom code, and more

You'll be amazed at the freedom you have when designing your pages with our exclusive HTML5 Page Editor. You'll have access to a vast library of page layouts and page elements to quickly get you started designing professional pages just like the ones in our Theme Viewer. And it doesn't stop there. You can also choose from a large selection of Page Widgets that include SEO, Visual, and Linking tools that enable you to further customize your website. And last but not least, you can embed media into your pages such as videos that can be viewed on iPhones, iPads, Androids, Mac's, and Pc's.
---